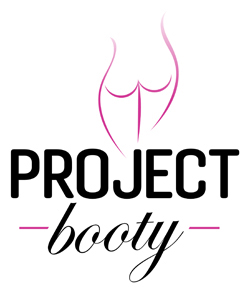 INCREDIBLE RESULTS, INCREDIBLY FAST
---
Months of testing against different body types with AMAZING results!!

Before you dive in and want to start, we need to warn you, this program is hard, it requires dedication (4-6 days between losing fat and building muscle) per week. You should be in decent shape, within 20-40 lbs of your goal weight. Project Booty will get results quick, but you will work hard.

We set out to tackle all aspects of a better shaped booty. Project Booty integrates weight loss, particular in the problem areas like the lower tummy, lower back and upper legs which all impact booty shape. We have both exercise and nutrition to help with these. We also provide two routines, one for size and one for shape. And finally, support through our Facebook Community and through zoom workouts and contact with the other Project Booty participants.
On the left slideshow, we took several of our Mes who helped us test the system to the beach to show off their results. All of the before and afters are below, scroll down. The results are anywhere from 2 to 4 weeks to make the changes. Check them out and if you're ready. All different body types with different booty goals and even more amazing, several of the girls on the left are in their late 30's or early 40s. Caley, the co-founder of ProjectMe, describes the program in detail in the video below.
Caley and Dawn take you through the entire program below
The program is not for the feint of heart. It is a 6 day a week program, but it's made to get results quickly in all the areas that matter while helping you lose weight. You should be within the last 5-30 pounds of your final weight and be at least somewhat active. The program isn't hard, however it will make you sore and push you. As with any program, please check with your Physician before beginning.
And, as an added bonus, all ProjectBooty participants get full access (minus the nutrition) to ProjectMe!! That means you can work on losing weight while you tone your tushy! In addition, we'll assign you a mentor to get the most out of the program.
Nutrition Plan for losing key fat around your booty
Acceleration options for even faster weight loss
Optimal Cardio Plan to enhance your body to complement your new Booty
Assigned Personal Mentor to answer questions and guide you
Direct access to Jay and Caley, the creators of ProjectMe, to optimize your results
Private group for accountability and group workout partners
Access to the two training program and videos for both adding Size and Shaping your booty!
Access to our booty ZOOM live workouts
Access to Challenges
No GYM MEMBERSHIP All this can be done safely from your home, all you need is a jump rope, dumb-bells or elastic bands, and a place to do cardio.
Check out the Before & Afters
These results are in 2 to 6 weeks.
---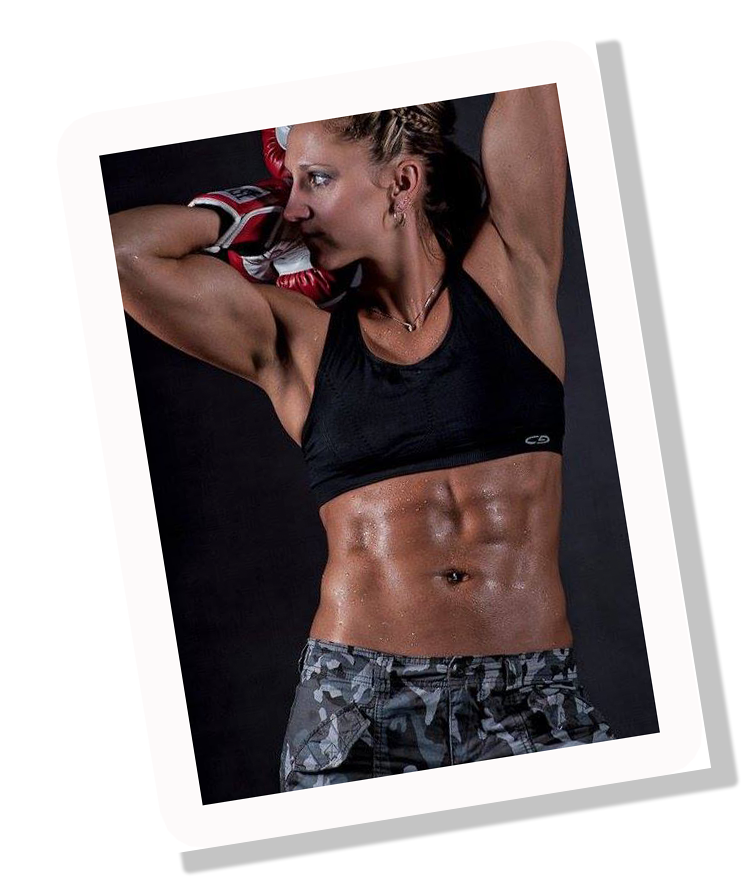 Join Us!
Yep, that's me above, Caley, just before getting pregnant for the 4th time! I'm making this program available for only $9.99 per month, you can get all the benefits above and we can help you adapt the program to best fit your goals and shape. This is not just a workout routine, it's an entire system and over time we'll help you migrate it to what you want your optimal shape to be!
My promise to you is we will help you find the the components that will best help you get you to your goals!! We've already had a great record of producing booty-results, and here's some of our other Me's to the right who've used plain, old, regular ProjectMe to get into the best shape they've been in, including me! But with ProjectBooty, we've focused in to get maximum results in minimum time.
Remember you get access to the full ProjectMe system in addition to the booty program!
---