The ProjectMeTM Partner Program
---
ProjectMe started with a single person in the form of Project Megan. The idea was to get our client into the best shape we could over the summer, with specific goals on fitness, modeling and athletics. We found that by telling her interactive story over several weeks, clients ended up coming to us. And the more people participating in ProjectMe, the quicker it grew. After posting the week 6 results, we added 28-30 new clients per month starting from that single results photo, eventually adding over 100 total clients over several months for this single event. Eventually, ProjectMe led to Caley growing her team faster than she ever had before and with much less outreach effort than traditional methods of business growth. Results from the program varied across the team.
---
We then offered Caley's entire team the ProjectMe program with stunning results! Her org's revenue quickly grew within 6 months to over three times her organizations original monthly revenue. The energy of everyone sharing results, getting consistent coaching and being able to see results weekly across all the Mes was a multiplying effect. The program has been very effective and seeing those results day-in and day-out creates a viral effect. We provided themed cycles every 6 weeks to keep people engaged, maintaining and getting additional results. In fitness and nutrition, if you don't evolve over time, you die. Remember Richard Simmons, Curves, etc. Fitness and weight loss can be a very short lived fad. The best thing is not only did Caley's revenue/sales grow, but many members of her team who embraced the program, grew faster than they had before.
---
So play the video below and Caley will take you through exactly how we can help you grow your own personal sales, retain and get better results for your clients and help you develop an effective team that produces results, not just initially, but consistently throughout the year. We're here to help you make your growth more consistent & effective and spread that repeatability at all levels to grow your organization and revenue faster.
Watch NOW to find out what ProjectMe can do for your business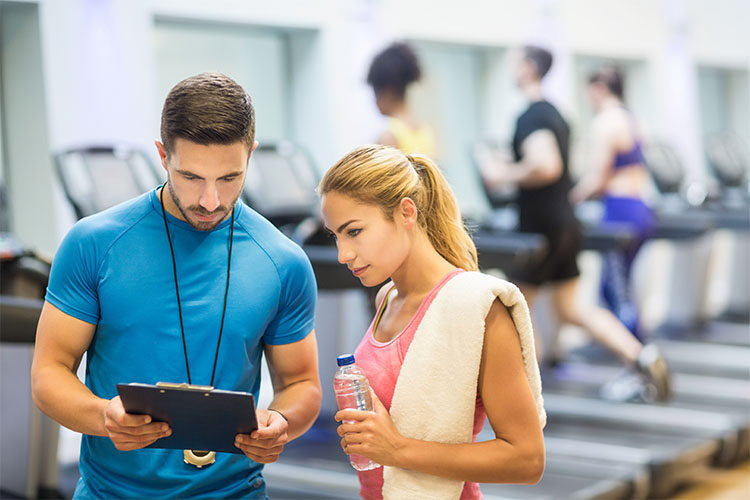 ---
Benefits to you
So why use ProjectMe? ProjectMe at its core is designed to grow your business and revenue by providing a professional social media web presence with effective, professional advertising campaigns and collateral. ProjectMe gives you a bi-monthly framework to engage new clients and re-engage existing clients with fantastic brand recognition. The program helps you manage and maximize your clients results and gives you advertising / viral momentum to grow both your client base, average revenue and team size. And just think about what it can do for your entire team…scroll down to find out more.
Highlights
Professional advertising and marketing
Web and social media professional presence
Client support and training
Business support growth and community
Automated team member training
Increase revenue and client retention
---
Benefits to your Clients
ProjectMe provides you a proven program to bring in new clients, provide them with a system to get them amazing results and provide education and support to help retain, educate and transform their fitness level closer to where they want their ideal to be! In addition, we provide your clients weekly calls with Caley and her many years of experience in fitness and nutrition, to help obtain more consistent results.
Highlights
Prebuilt nutrition plan
Weight loss educational program
Beginner, Intermediate and Advanced Fitness Program
Weekly coaching calls
Online private support 24×7 access
Motivational support group
Regularly released content
Potential modeling shoots
---
---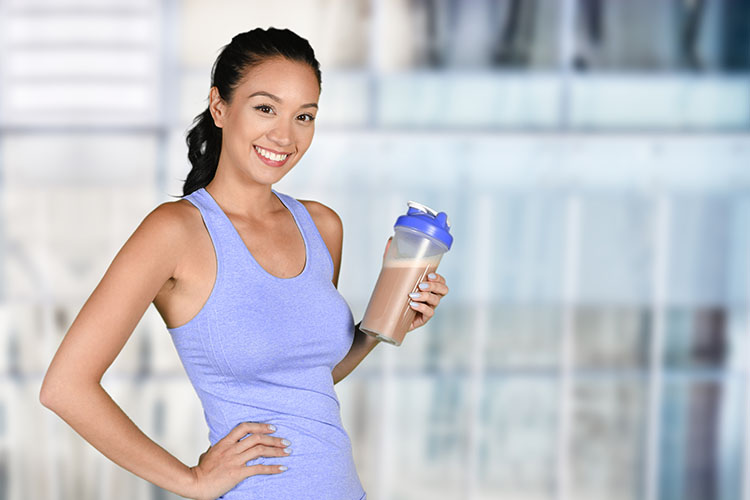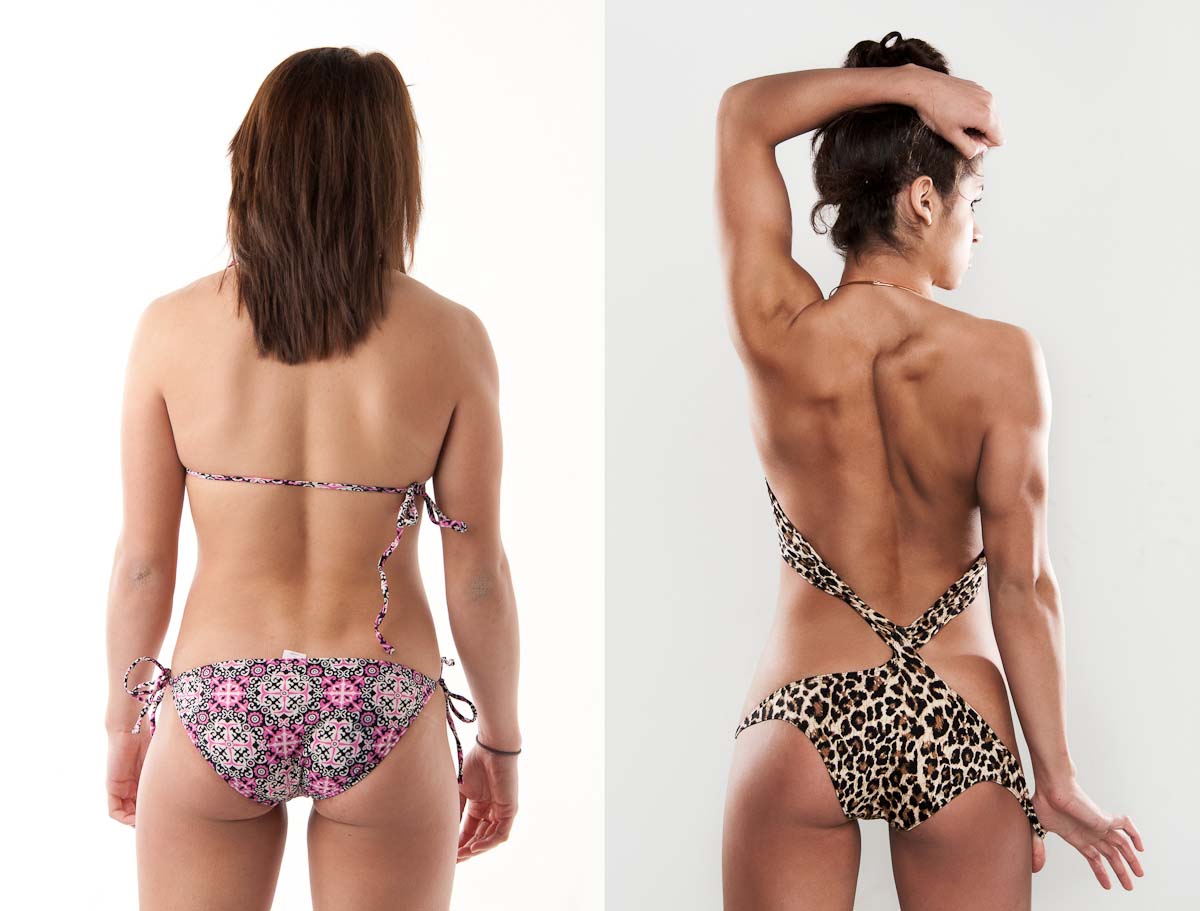 ---
How to Start
Once you sign up as a referral partner, or any of your team members sign up, you will be granted access to all of the partner materials and program mentioned in the video above. You will have access to our partner live streams and you'll be able to add your clients to our existing ProjectMe infrastructure and our current challenges. In addition, you'll be added to our social media support group and get access the full partner training on how to maximize your benefit and effectiveness from ProjectMe. Click the button below to get started. Each referral partner must have a unique account.
SIGN UP NOW!
TEAM MEMBERS BENEFITS
Consistent Client Results
Increase Sales Effectiveness
Large Social Media/Web Presence
Professional Marketing/Advertising
Faster Team Onboarding & Training
Automated Team Member Training
Effective Nutritional Program
Scalable Client Support
Fresh Challenges Every 2 Months
Building an Effective Team
---
Building a team is key to our success as we continue to grow our business. To be honest, let's face it, as we bring new people onto our teams, we might get lucky. They know how to market, create their own advertising campaigns, build a social media presence, sell effectively, overcome objections, get great, consistent, client results, etc. And we know the cost of training to get them to be effective takes away valuable time from you building your organization and revenue. Each team member, even after training produces different quality and levels of results. Now, pair trying to create fresh and new challenges, marketing, advertising and you can see why many people struggle to build and make their business succeed. Most organizations are simply not that lucky and they do not have the resources or staff necessary to do it on their own. ProjectMe gives you a way to create consistent results across all of your team members, old or new. It also provides a consistent framework of marketing, sales and results that have been shown to work across entire teams. And best yet, the training and program are all provided for you and your team.
So, if you want to…
---
SIMPLIFY TRAINING YOUR TEAM

And focus your time on building your business

ONBOARD NEW TEAM MEMBERS QUICKLY

By offering them an entire program and infrastructure they can utilize on day 1

INCREASE YOUR TEAMS RESULTS AND REVENUE

Utilize our tools to increase number of new clients, improve retention and maximize cross selling

CREATE MORE SATISFIED/SUCCESSFUL CLIENTS

Our system produces great results and documents those successes as they happen

ACCESS A PROFESSIONAL, ESTABLISHED BRAND & PLATFORM

Without having to create, code and provide the entire infrastructure and let alone maintain it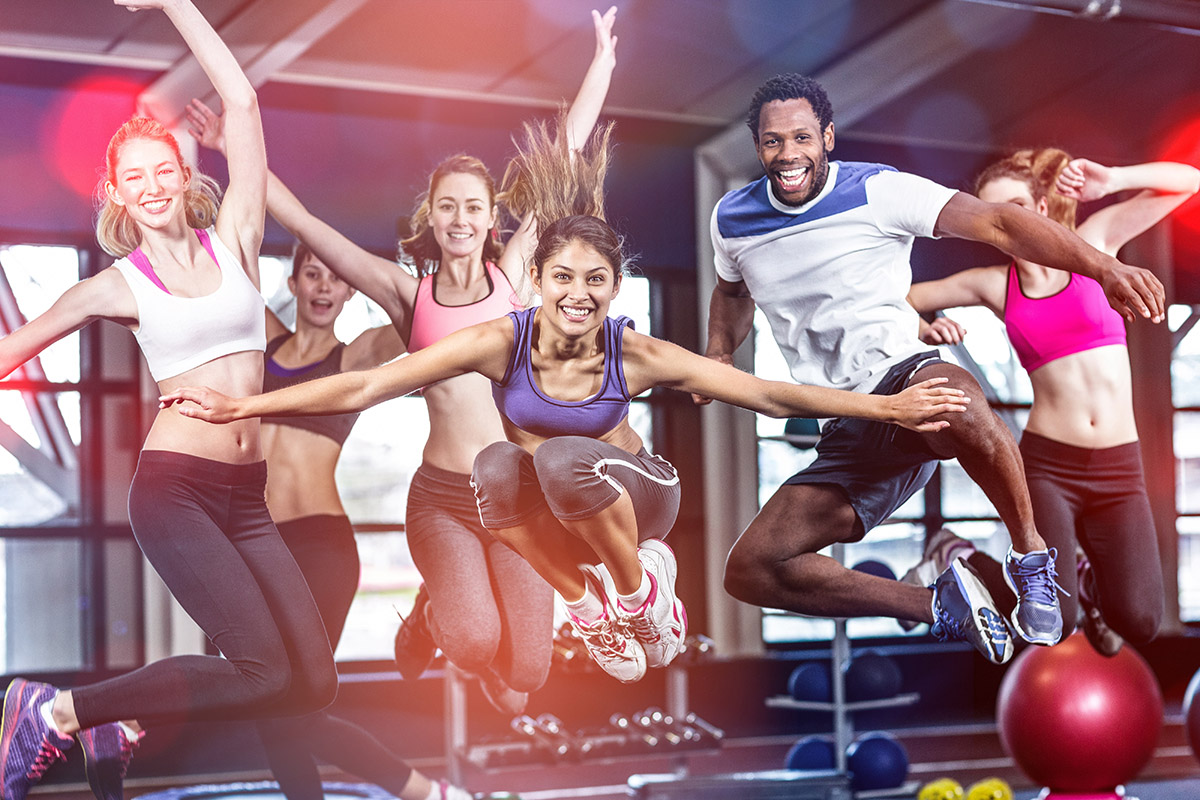 ---