[button type="real" style="background:#fac8f6;color:black;" shape="square" size="large" href="#apply" title="Sign Up Now!"]Sign Up Now![/button] Find out more details below!
Core Cross Fit Phoenix has partnered to bring ProjectMe to the Phoenix downtown area. Starting this September 6th, we're looking for 15 women to join our program . Our coaches and fifteen women working together to help each other reach their individual goals. We tailor your exercise program to fit your unique needs and limitations.
If you're committed to permanent change and willing to commit to the yourself and the group, then apply below. Make sure you are committed to a full 6-week program and making it to the end.


Starts September 6th @ Core Crossfit, Phoenix
[button type="real" style="background:#fac8f6;color:black;" shape="square" size="large" href="#apply" title="Sign Up Now!"]Apply Now![/button]

902 E McKinley St
Phoenix,AZ 85006
602.254.5301
Fifteen Goals, one mission!- ProjectMe
It doesn't matter what your goal is, look great in that dress for vacation, have more energy for your kids, or yourself or get into insane shape. We've seen everything from losing 100 lbs to baby bouncebacks. And, you'll have your team to support you.
Our commitment is to help you get into the best shape you can and teach you how to change your lifestyle for long-term, lasting results.
HEALTHY • ACTIVE • SEXY • FIT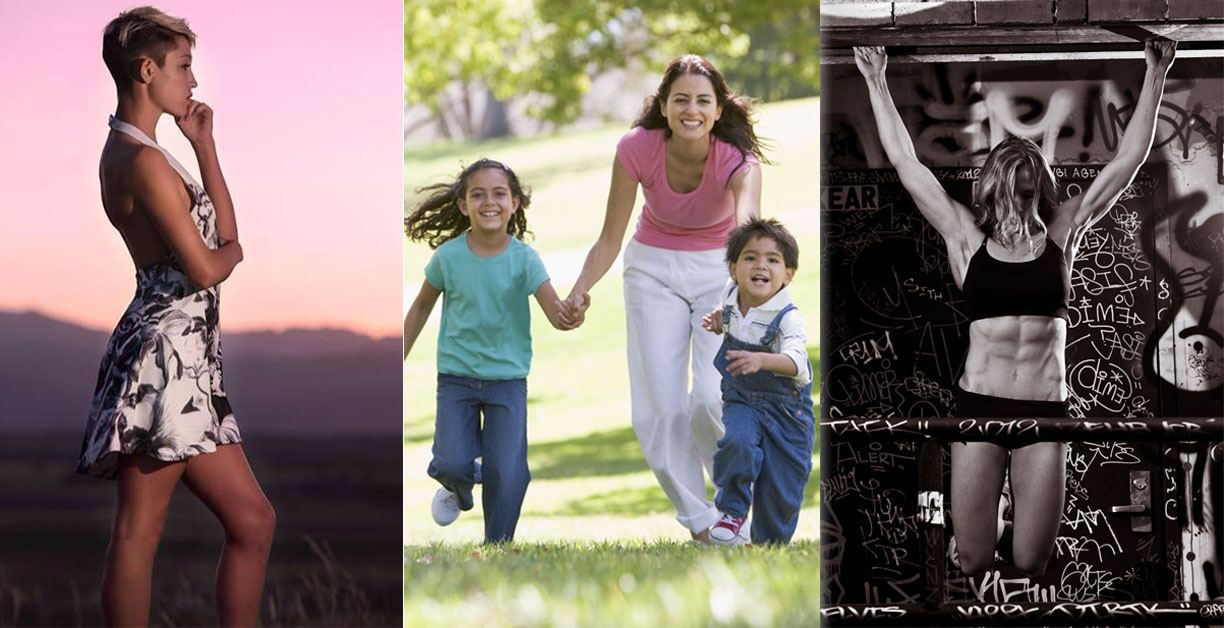 The best news is ProjectMe is only $249.

A typical crossfit membership for six weeks can run $225 by itself, not including all the other benefits of ProjectMe!
Applicant Requirements
---
General Requirements

You must be able to make every workout, 3 days a week for 6 weeks! Make sure you put in the effort each and every week and help motivate others to do the same.

Miscellaneous Requirements

This is a female only challenge and you will need to take before and after pictures. You must be there for the full 6 weeks, the first is the toughest, it gets easier from there.

Team mates

This is about meeting your goals, not losing the most weight. You need to be disciplined and stick with the nutrition plan. Nutrition for some goals can be as much as 80% of the equation.

Work Ethic

This is a team effort, if you're a lone wolf, this probably isn't for you. You need to come energized to give it your all and you need to follow the rules of the gym. Each gym has a unique culture, we'll be glad to explain it to you in the interview.
Provided by ProjectMe
---
Group Workouts

We provide 3 group workouts per week, these are designed to make you sweat and get you in shape, but the workouts can be altered to meet your physical limitations and tailored to you current fitness level

Meal Plan

We've provided a great baseline meal plan at 1600-1800 calories per day. It will be tailored and scaled to help meet your weight loss and/or fitness goals. Your gym may provide additional nutritional guidance.

Online Support Group

Our private and secret Facebook is ProjectMe participants only. The coaches are there to support you and hundreds of ProjectMe's from across the US are there to support, help and share with everyone. They support and encourage you when you're faltering and cheer for you when you succeed!

ProjectMe Resource Access

You'll get your own private access to the ProjectMe Me's only website. It has resources, recipes, helpful links to fitness resources across the internet. You can access all of your meal plans there and get your day-by-day education on diet/fitness and exercise.

If you are interested and are willing to work, scroll down and fill out an application. We'll schedule an interview with you. We are looking for people that are going to work hard at not only their goals but be there for the team mate. It's not a quick fix, this will take work. Make sure you're ready if you fill out the application!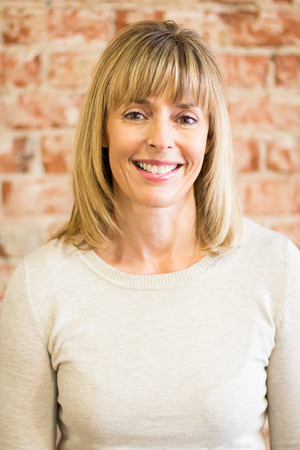 Kim Flores
Owner Core CrossFit Phoenix
With over 20 years of experience in healthcare, Kim has dedicated most of her career to developing health and fitness programs. Through education, coaching tools and technology solutions, she strives to help individuals take full control of their health.
Her interest in gymnastics, water skiing, hydroplane racing and dance led to a very active lifestyle form childhood into adulthood. The opportunity to participate in this variety of competitive and recreational sports fed her interest in CrossFit.
Prior to combining her career and passion to open CoreCrossfit, Kim spent 15 years as vice president and general manager with a large healthcare technology company. She was the leader of multiple product lines, consumer/patient education programs, health & wellness and care management solutions. Her experience as a corporate health professional allowed Kim to develop the best knowledge and skills to implement into her own business.